What Exactly Can I Do To Boost Your Business Growth?
Alright, I write content, but what exactly do I offer that will benefit a lot to your business.
Content Writing
If you are here and reading this word right now, I get that you already know why you need to adapt the content marketing strategy for your brand!
Let's not make it complicated; the equation is simple, valuable content= more customers. However, the content needs to be optimized for search engines but at the same time, it should not look like keyword stuffing to your reader. 
That's when I come to the picture; I don't force keywords or SEO strategy in my content; instead, I let it flow naturally. Isn't that a win-win situation? You get traffic, and your audience gets valuable content that directly speaks to them! 
Let's seal the deal right now; hit the button below!
Social Media Content
Isn't social media the most remarkable trend for now? Every brand and business wants to grow and generate leads out of social media.
Imagine you are following a fashion brand because you want to know about their products and more about fashion.
But all you see is they are boasting about themselves and the history of their company. Would you be interested in purchasing their products?
No, right? Because the content they are putting out is irrelevant to you as their audience. This is why your content should be aligned to what your audience wants to see, and I can help you create such social media content for your audience.
Don't procrastinate, and click the button below to connect with me effortlessly.
Copywriting
Imagine you hired the best web developer for your top-notch company and have the best interface that anyone could fall for. But, the voice and website copy makes you sound really cringy and basic.
Isn't it a match made in hell?
Or, maybe you are running an ad campaign that you believe can generate tons of leads. But the ad copy talks all about your company and sounds really salesy.
Who do you think is going to click and purchase from it?
The copy on your landing page, sales page, social media ads, or website speaks directly to your audience, and it cannot be compromised.
So, what services come under copywriting?
Website Content
Ad copies (social media included)
Sales Pages
Landing Pages
If you don't want your audience to get the wrong idea about your company, then connect with me, and let's discuss how we can generate more leads.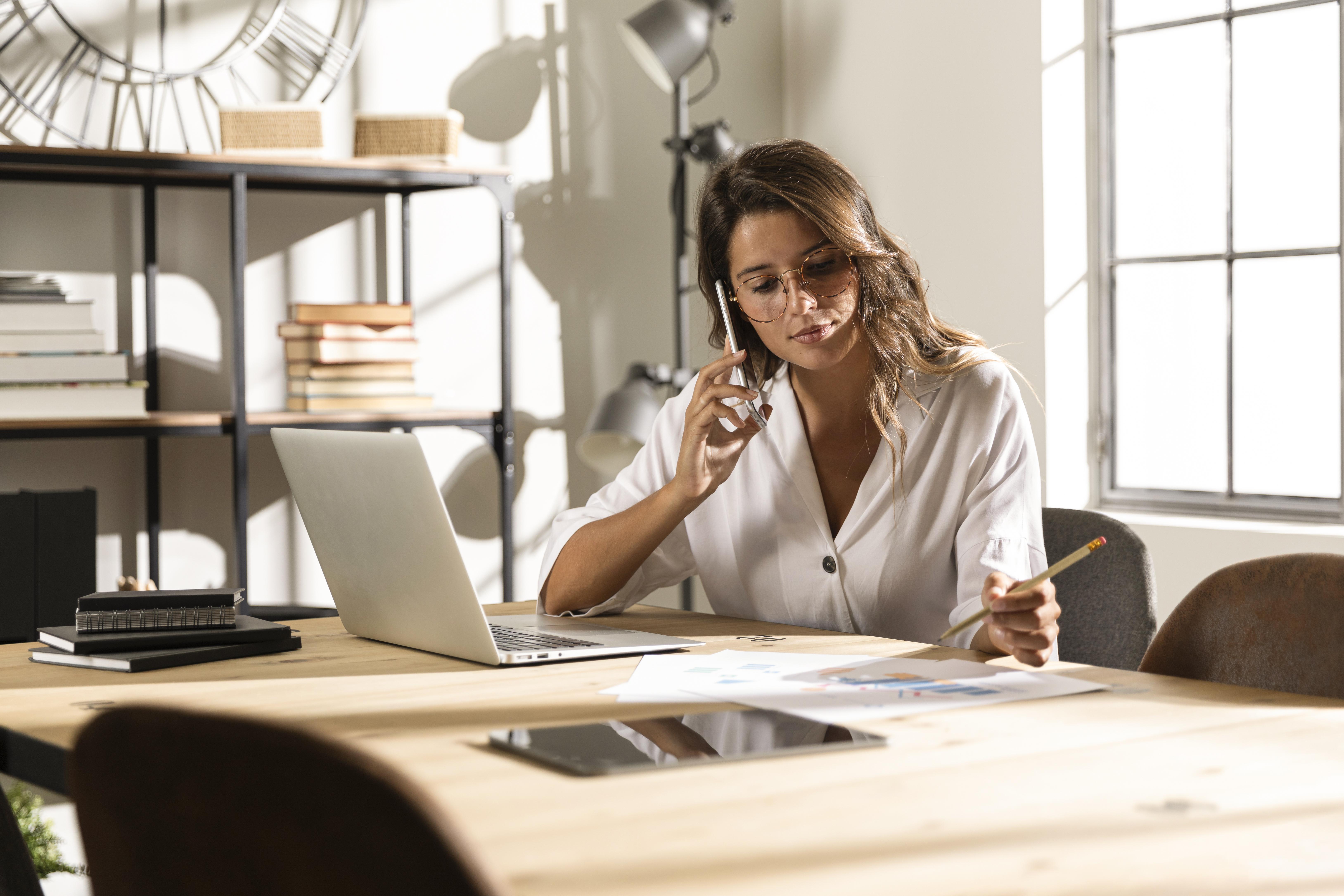 Consultation
Are you someone who is looking for a short piece of guidance so that it can help you to take your business to the next level?
I can assist you with that. My consultation for brands are divided into below categories:
Social Media Audit and Consultation
LinkedIn Consultation and Strategy
LinkedIn Page and Profile Optimisation
Let's have a call and search for the best ways for your business.