A remarkable piece of content is not what attracts but also converts.
Do the one thing you think you cannot do. Fail at it. Try again. Do better the second time. The only people who never tumble are those who never mount the high wire. This is your moment. Own it.

– @Oprah Winfrey
Who Am I?
Hey, future business partner!
As we will work together, we must know most about each other.
I am an Indian freelance writer for B2B SaaS and fintech brands who was crazy as anything to learn more about finance and that dynamic world.
I just fell into the beautiful trap of writing. I am trapped here for two years and enjoying the complete process.
So basically, I am a trapped lover of writing and reading.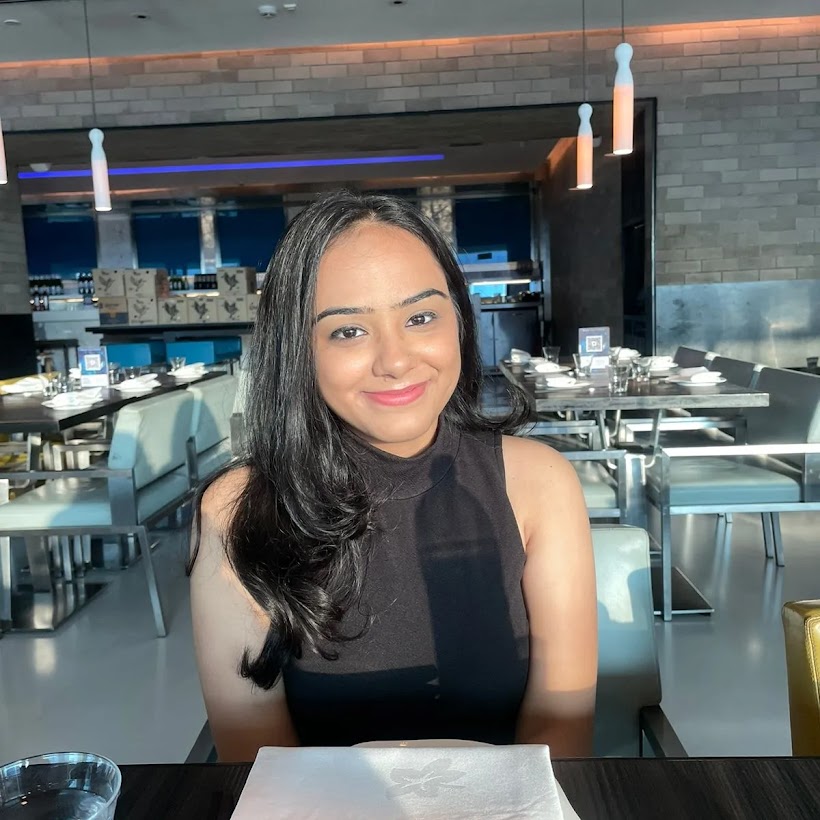 Why Should We Work Together?
Do you want to know how content is the key to scale your business?
Are you stressing about maintaining a consistent content calendar for websites and social media?
Are 24 hours still less to focus on all the aspects of your business?
If you nodded for any of the answers, then we definitely should work together. Leave all your headaches related to content and social media to me and focus on other sections of your business.
If you are still skeptical that if it should be me or not, then hear me out on this one!

Did I tell you that apart from writing, dance is my second love?
Do you know what the most essential quality for any dancer is?
Flexibility
A dancer should be flexible enough to master the complicated dance moves.
You must be wondering, what is relatability?
As a writer, flexibility is the most crucial factor so that the client does not have to face any difficulty while communicating. This is the most vital trait which makes me stand out from others.
For your company, the brand voice is critical, and I can adapt your brand voice in the content piece. So, what are you waiting for?
Send me an email now, and I respond to you as soon as possible so that this fantastic project doesn't get delayed.
Do you want to have a brief call instead of mail? No issues, book a call from the below option at your convenience.