Hey! I'm Aanchal Parmar.
I write high-converting and data driven blogs for B2B SaaS and Fintech brands.
Do you remember that time when you were trying so hard to make both ends meet, but you failed? I get it because handling a blog, writing creative copies, and also ensuring that your audience understands it clearly; is tough.
Don't worry let's have a chat and let me take that burden off your shoulders. Shall we?
You can book a call from the link below! 👇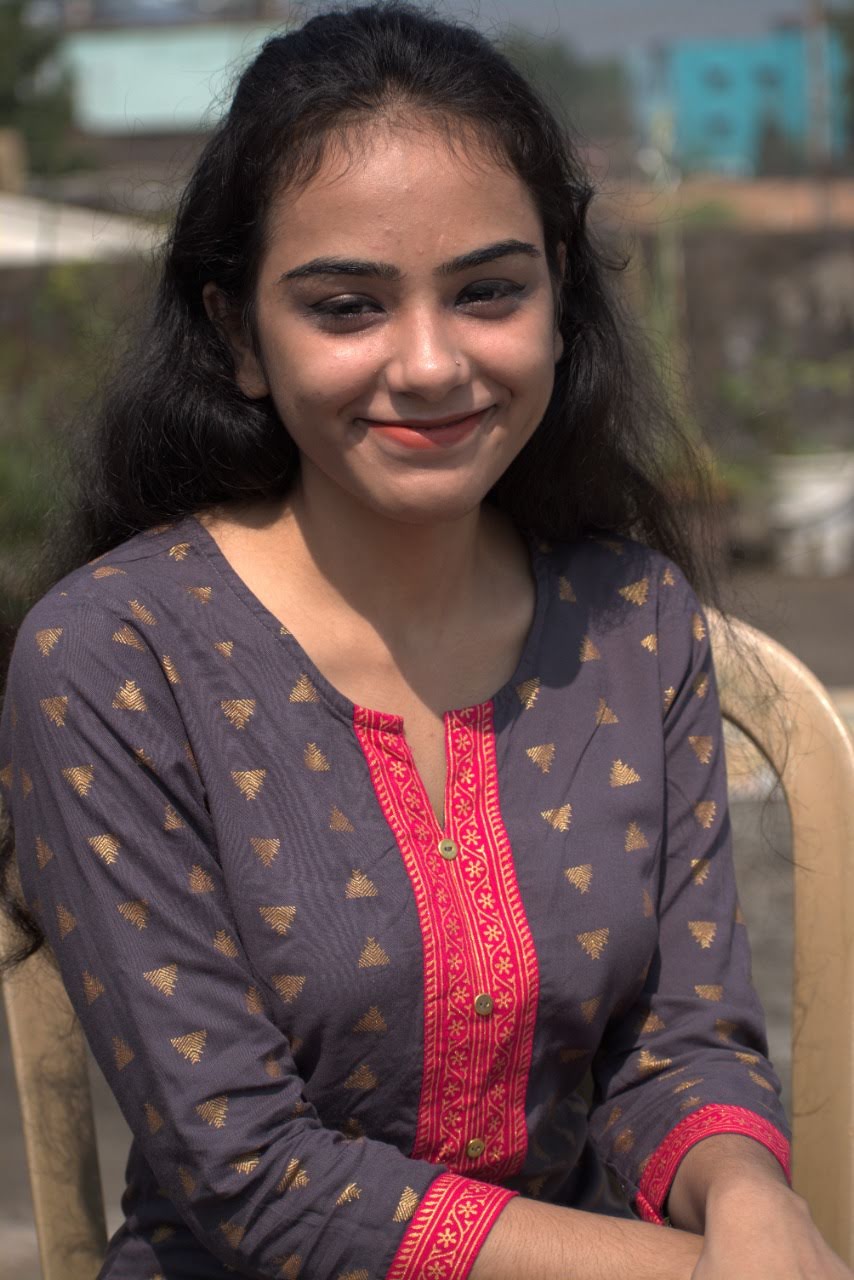 My Services
Long-Form Blogs
You succeeded in getting a visitor on your website, but the website content just says otherwise. Weird? I will help you create SEO friendly blogs that will hook and retain the visitor and rank your website.
Long Form Sales Copy
A persuasive ad and sales copy is crucial when you want to convert those visitors into customers. I will write a compelling copy for you that will drive your customers to take some action with my experience and knowledge.
WHAT MY CLIENTS SAY ABOUT ME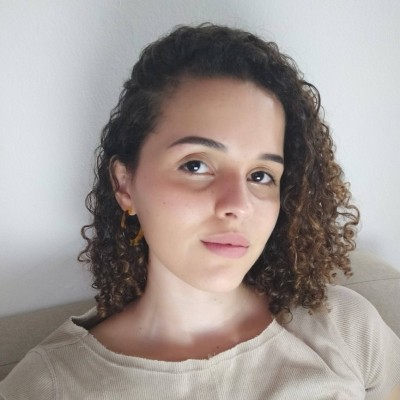 Aanchal is a hard-working junior professional, eager to learn and improve her work. As a content writer, she brings innovative ideas to the table and gives her best to create original and compelling pieces. Looking forward to watching her journey as a writer and observing her improving over time!
– Content Marketing Manager, @Akiflow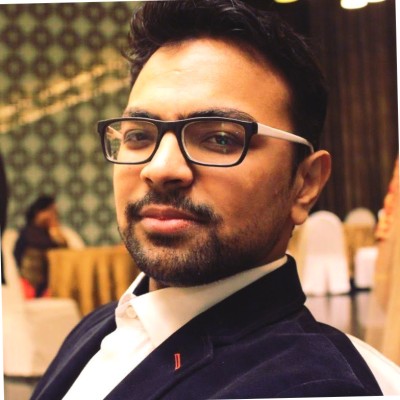 Aanchal is a thorough professional who never misses out on deadlines. Her understanding of the finance industry is good and her work rarely needs any edits.
– Content Marketing Manager, @CashKaro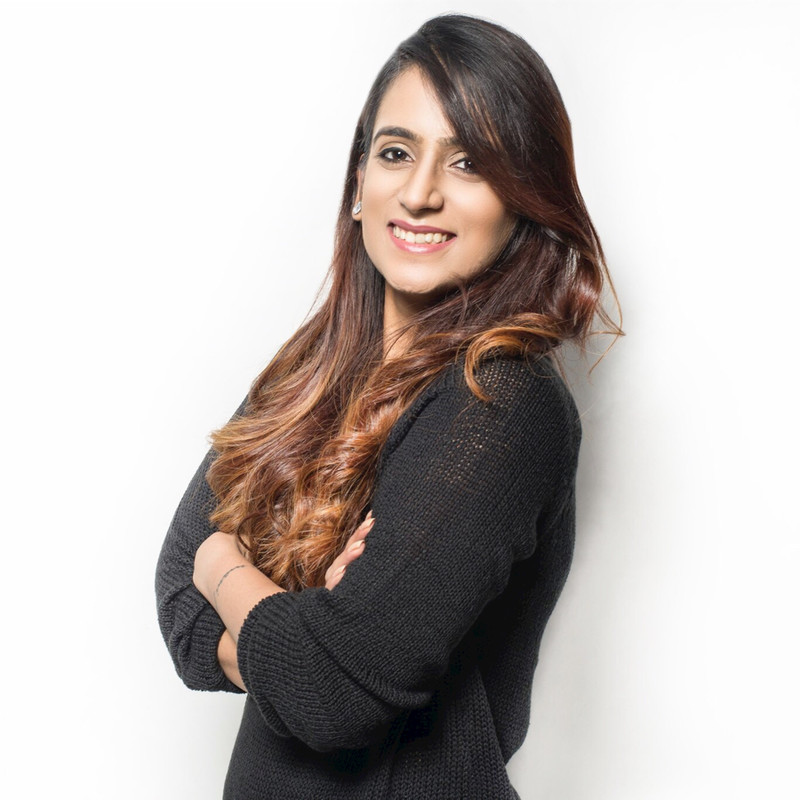 Having Aanchal on the team is a blessing. She's always up for brainstorming sessions, sharing resources and knowledge from her experience, helping us work better as a team. Her content writing skills are thorough and her ability to follow through briefs, and outlines, makes it much faster and easier to work with her!
– Founder, @Contensify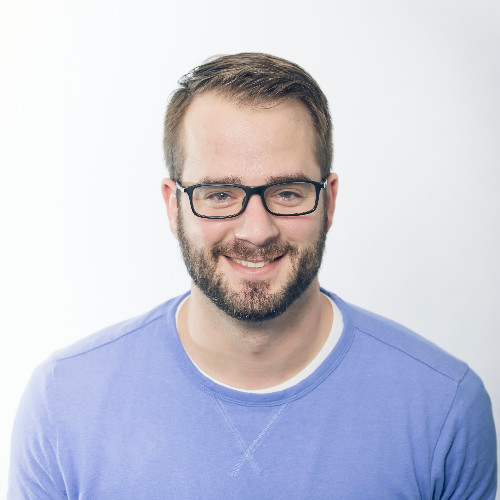 Aanchal was one of the first content writers I worked with at Scribe, and we're happy we found her. She writes well-researched, organized and optimized for our blog with the aim of generating organic traffic.
She asks really excellent questions up front to ensure alignment, then works independently and meets deadlines. She's shown the ability to switch topics when needed and is quite flexible to our projects. I'd be happy to recommend Aanchal to anyone hiring a content writer.
– Jakub Rudnik, Content Marketing @Scribe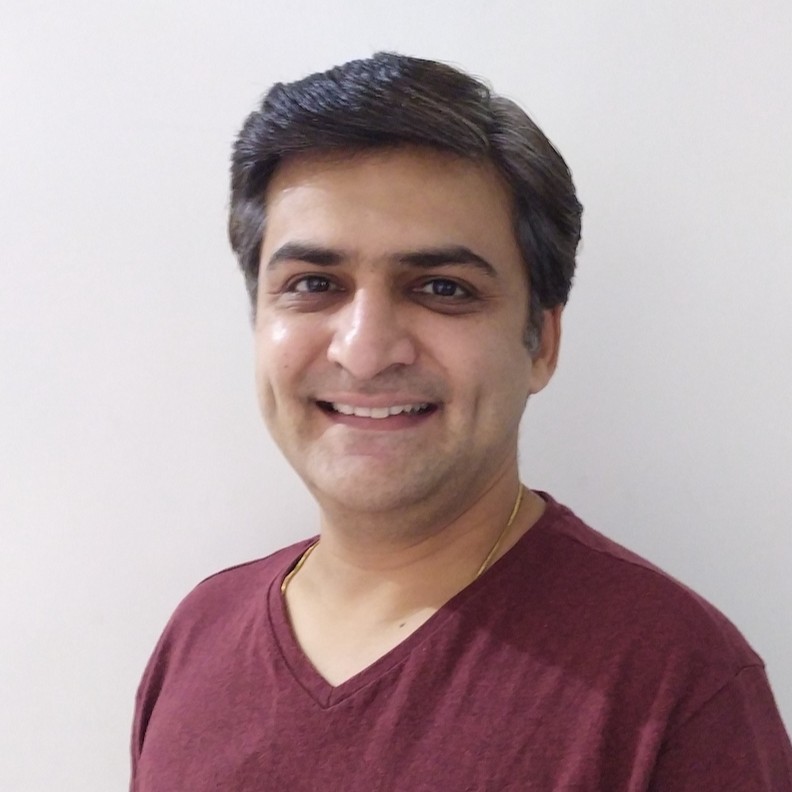 Aanchal did a blog writing trial with us at Toggl. I admired her tenacity to work through multiple revisions of content. She will be an asset for the right content team.
– SEO & Content Specialist @Toggl