Curious how a content strategy can intensify your business's growth? My name is Aanchal Parmar, I'm here to show you how
Do you know why content is still the kingdom? Because it has immense power to scale your business. A well-defined content strategy can get you more traffic and sales on your website.

Book a free discovery call right now to know how the content strategy for your business should look like.
Helping your brand with content that hooks, connects and converts
My Services
Content Writing
You succeeded in getting a visitor on your website, but the website content just says otherwise. I will help you create SEO content that will hook and retain the visitor and rank your website.
Social Media Content and Management
Handling, scaling, and also generating leads from social media is a lot to take for any business. Not only I can help you with writing content for your social media, but I also assist you in complete social media management for your business.
Copywriting
A persuasive ad copy and sales copy is crucial when you want to convert those visitors into customers. I will write a compelling copy for you that will drive your customers to take some action with my experience and knowledge.
WHAT MY CLIENTS SAY ABOUT ME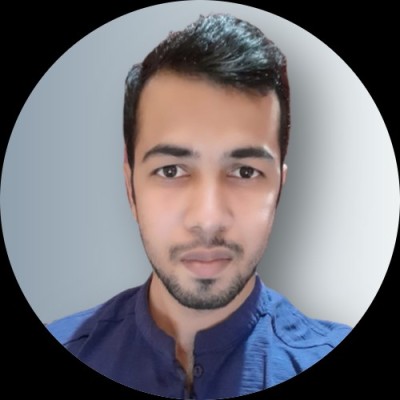 Aanchal has everything a good content writer needs. She is hard-working, smart, easy to communicate with, and has a unique
creative sense. She is one of few good content writers you can rely upon. She is excellent to go for your urgent content needs.
– Akshay Undare ,Founder
@Ahaa Social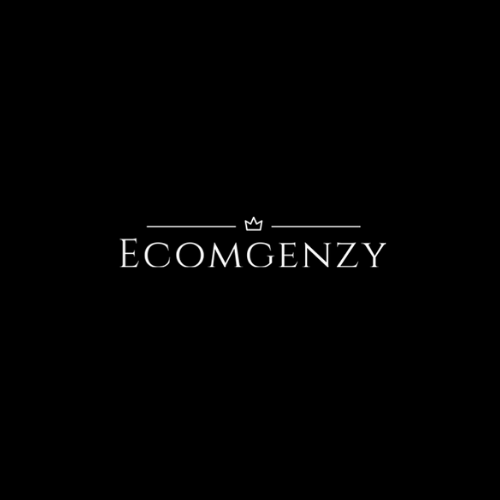 The copy was just perfect, couldn't expect anything better. Didn't even require revisions. Thank you so much.
– Ecomgenzy Agency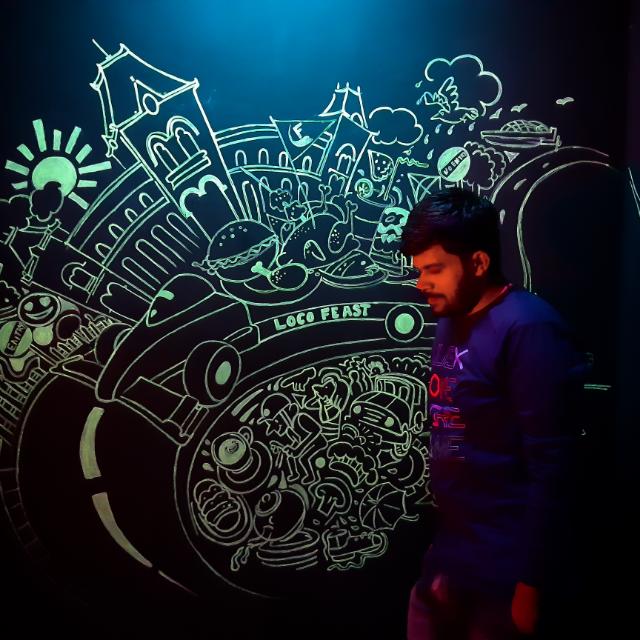 Writing is her first love. Dedicated and creative individual. She is willing to take challenges and accomplish them to near perfection. Would definitely recommend her for engaging with multiple writing projects. Glad to team up with her!
– arjun krishnan, @Entrepreneur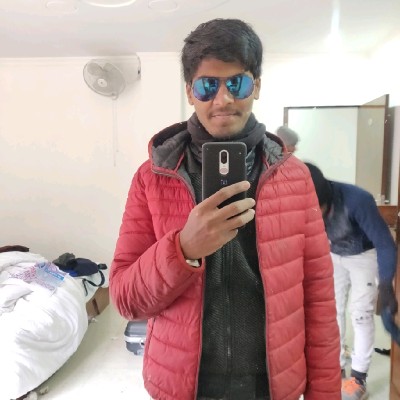 I had a conversation with her. Her suggestions will work out. There are many things , a businessman misses out. She will help you out in finding the loop holes of our social media account handling and give us an idea on where and on what we need to improve to ramp up the business. Gave very good suggestions and info on how important marketing is. If I had money to invest in a social media marketing , I would definitely go and invest in them.
– Venkatgiri Sasanapuri , Founder @Royaledryfruits